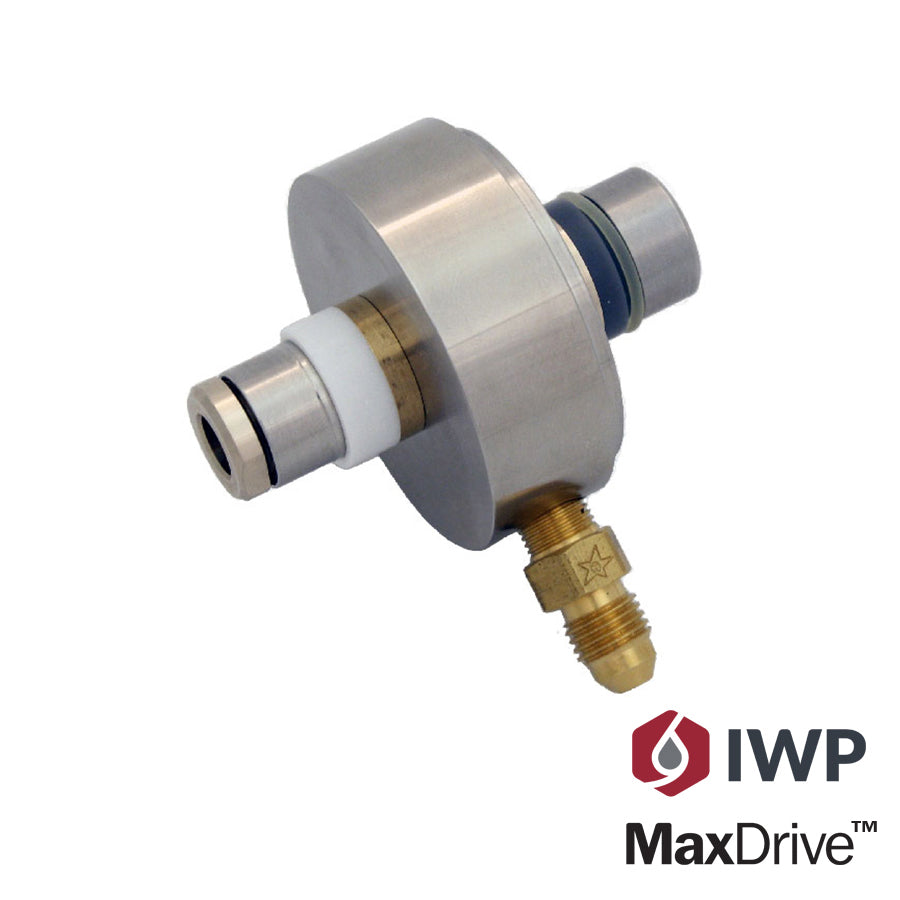 Check Valve Assembly - Maxiem
Internal Inlet Check Valve Assembly for Omax Maxiem style pumps.
** Please note: This is the new-style check valve assembly which can only be used with the F300-D0052-0000/303294 liquid displacers. If you are upgrading your Omax 301641 check valve assemblies to the new F300-D0080-0000 (Omax# 303401) assemblies, you must upgrade to the F300-D0052-0000 (Omax# 303294) liquid displacers at the same time. Failure to do so will result in damage to your pump. **
Consistently outperforms OEM Specifications!
Look for the MaxDrive logo for our line of direct drive pump parts!
Suggested Part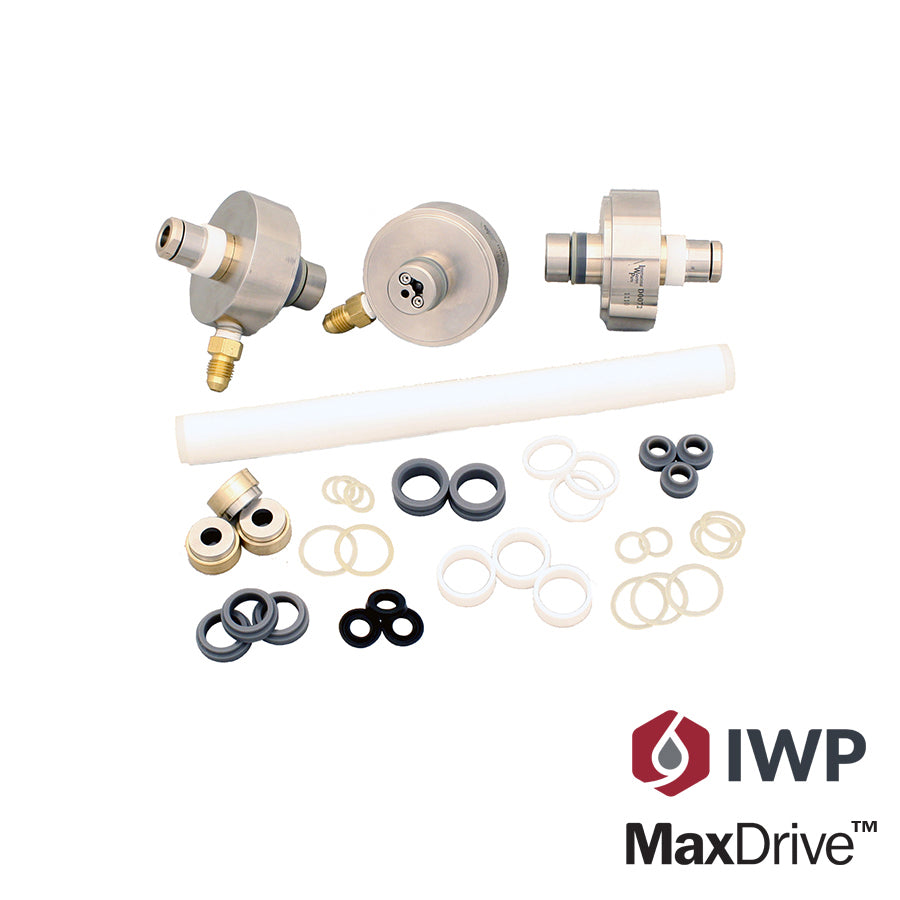 Maxiem Complete Pump Overhaul Kit
** Please note: T...