HP Seal 7/8" Plunger
High pressure seal from the hp seal kit. For use with ceramic 60kpsi plunger. Just the seal. Go with the kit to reduce issues tracking small parts and reduce rebuild frequency. If it drops into the hp cylinder without a tool - replace the hp cylinder.
Suggested Part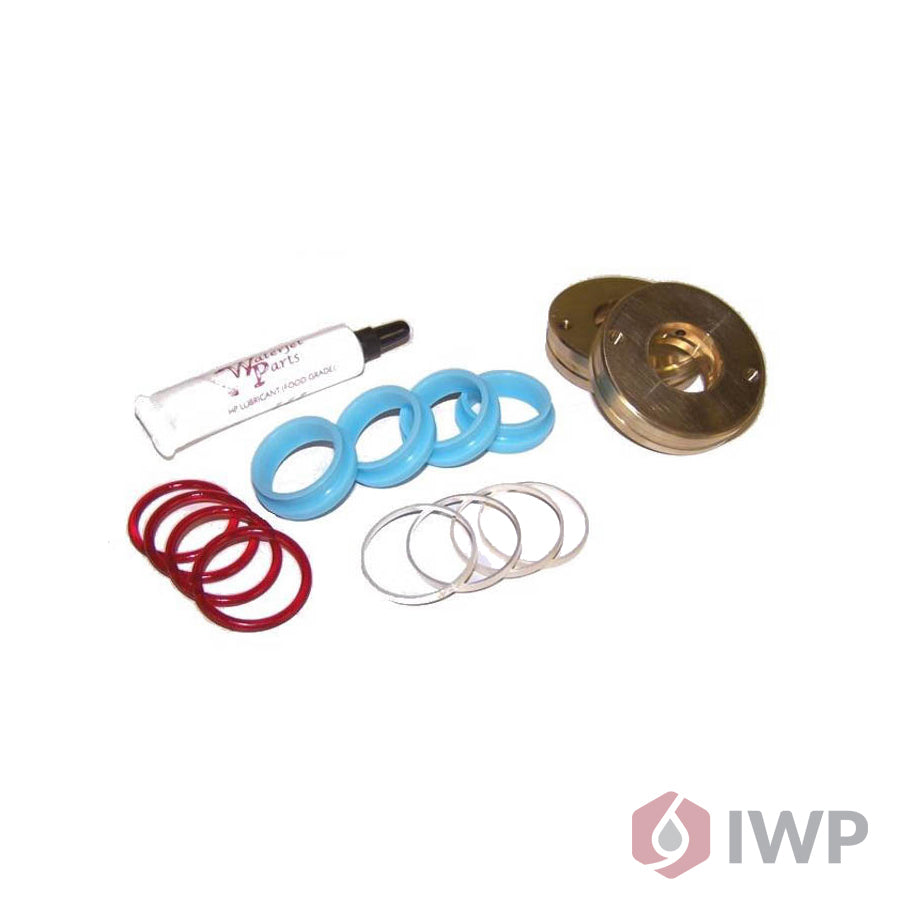 HP Seal Kit 60k
Complete HP Seal kit. Includes buttress whic...