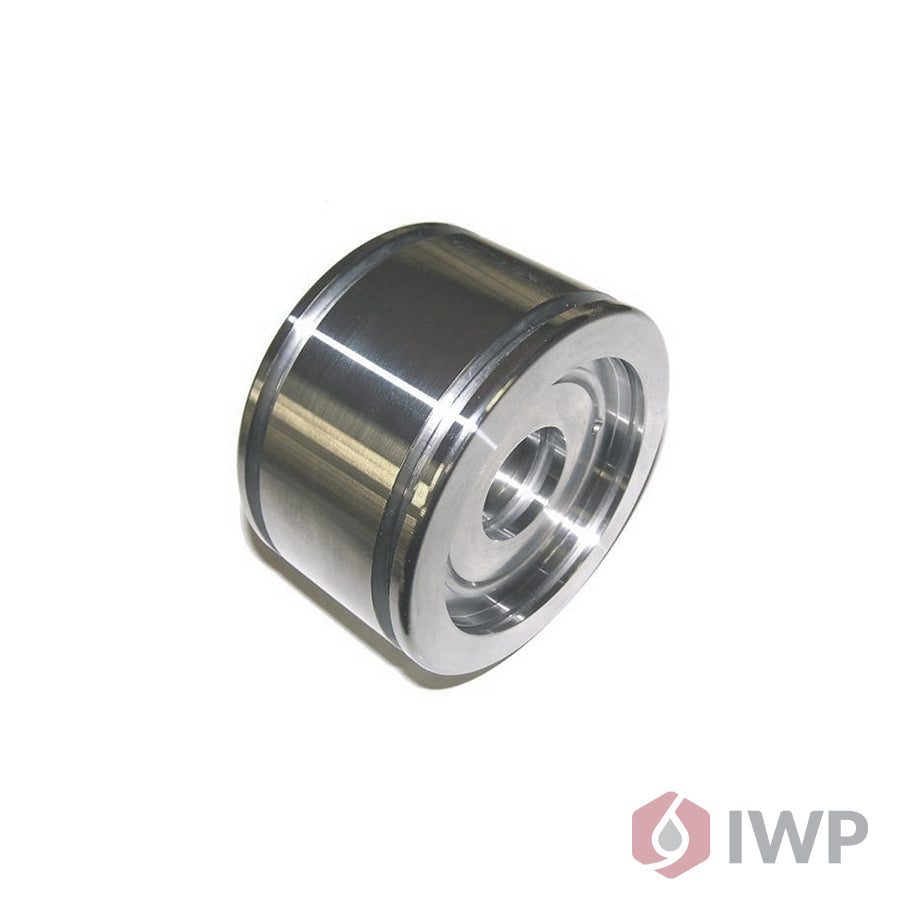 Low Pressure Piston 60kpsi
Old/original style low pressure piston for 60kpsi systems. Does not include seals (see kit F300-K0023-0000). Consider upgrading the piston to F300-F0066-0000 for better stability yielding better seal life. (It would be a "drop-in-place replacement; no adapter or change needed.) Simplify installation by using the tapered guide cylinder F300-T0018-0000.
Suggested Part
LP Piston Upgrade Assembly 60kpsi - to Hi-Load Piston
Updated low pressure piston. This piston/biscui...