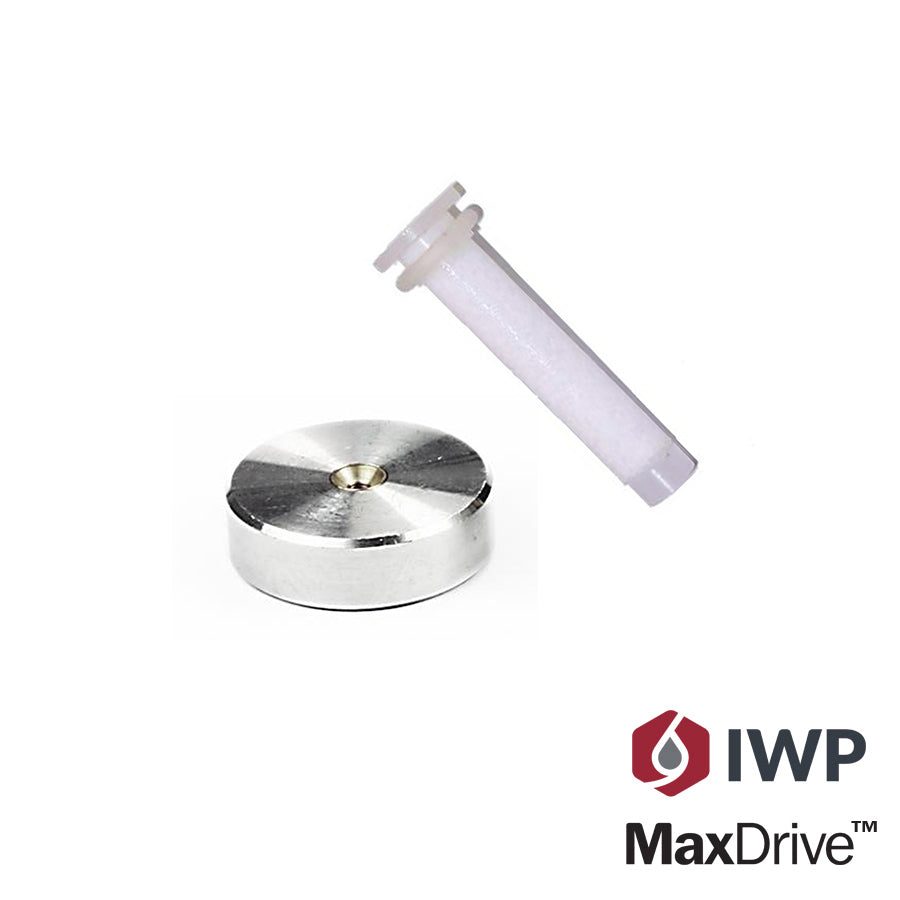 MaxJet 5 Orifice & Filter Kits for Omax MaxJet 5: Ruby and Final Filter; All SIzes
Our MaxJet 5 Ruby Orifice Kit includes filter for the Omax MaxJet 5. The final filter, just before the MJ5 orifice, protects the jewel from debris in the water for longer performance.
Look for the MaxDrive™ logo for our line of direct drive pump parts!