Cutting Heads and Assemblies: On/Off Valve
On/Off Valve Seal Hoop
Hoop which goes over the seal in KMT on/off valves and HP Swivels (1/4" and 3/8"). Only the hoop. For simplicity (eliminate loose parts) and reduced maintenance use complete kits: swivel kit F300-K0068-0000 or on/off valve seal kit F300-K0098-0000.
Suggested Part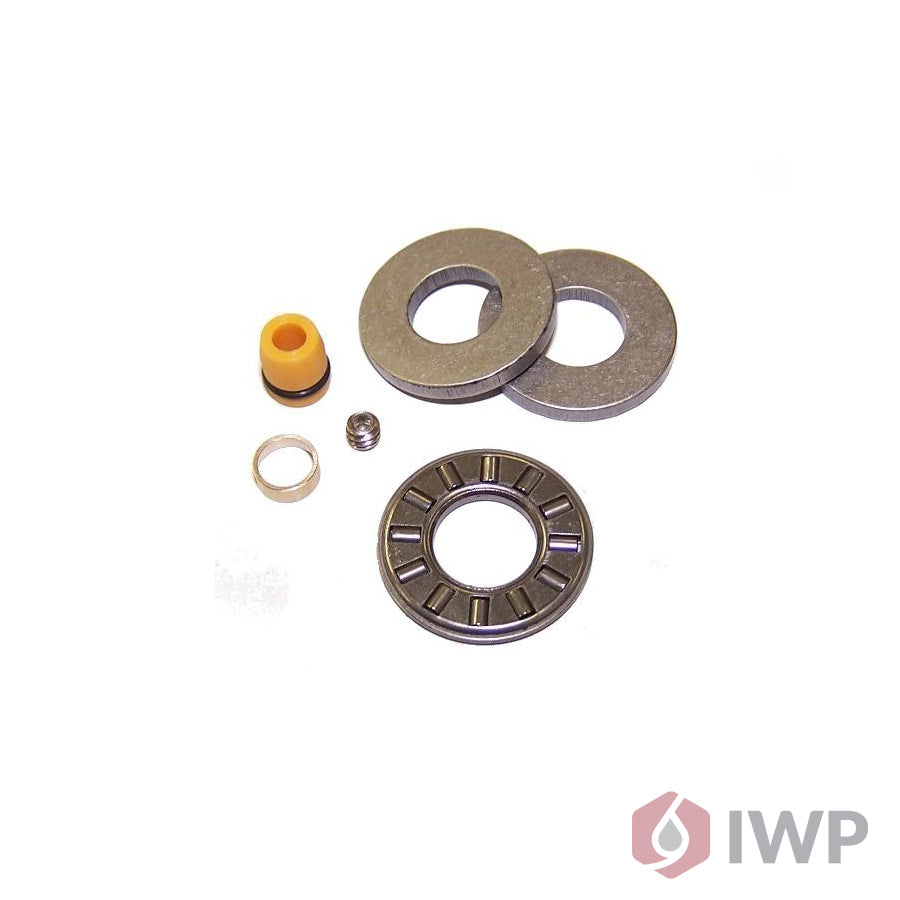 HP Swivel Rebuild Kit KMT 1/4" & 3/8"
Rebuild kit for the KMT style swivels - F300-C0...