P4, tetraCORE™ Orifice for the P4 Mount - All Sizes
P4 Mount with tetraCORE™ orifice with the cost-effective tetraCORE™ orifices delivering near-diamond performance to far outlast sapphires. Diamonds are still the longest-lasting performers. Originally designed for 94kpsi machines the P4 mount has spread to a wide range of machines. MORE SIZES AVAILABLE! (For sizes not listed, please use the part number ending with T0XX, then specify size in the comments box at checkout.) For longer runs tighter streams and less maintenance (reduced wear and tear from re-opening the mixing chamber) consider the diamond version - F300-J3401-D0XX!
Suggested Part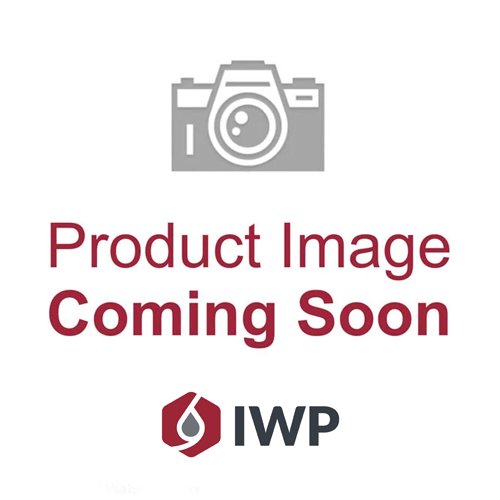 P4 Diamond Orifices
P4 Mount with Diamond orifice assembly deliveri...