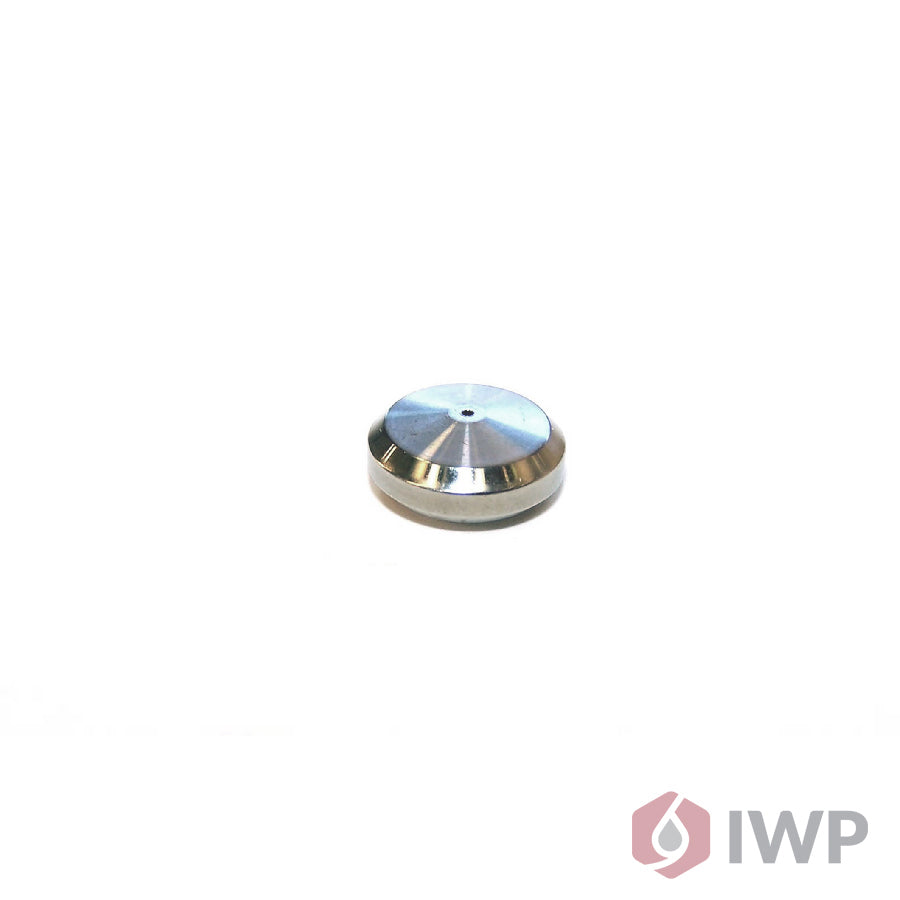 Seat Mini On/Off Valve 60k
Just the seat for the mini-on/off valve. If the seat is damaged the stem is likely also needed - check out the rebuild kit (which includes the seal ejection tool) to be SURE all damaged parts are replaced and it's back into operation faster and for a longer time.
Suggested Part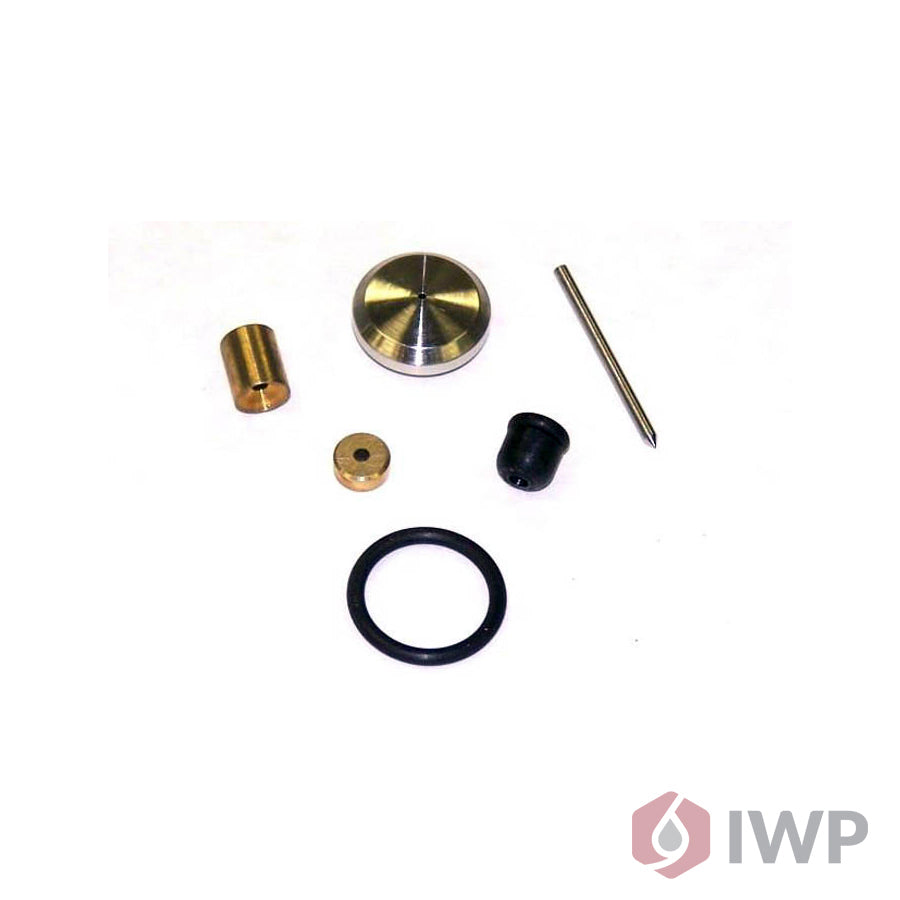 Dynamic On/Off Valve Repair Kit
Complete on/off rebuild kit for Mini on/off val...